A journey of
Discovery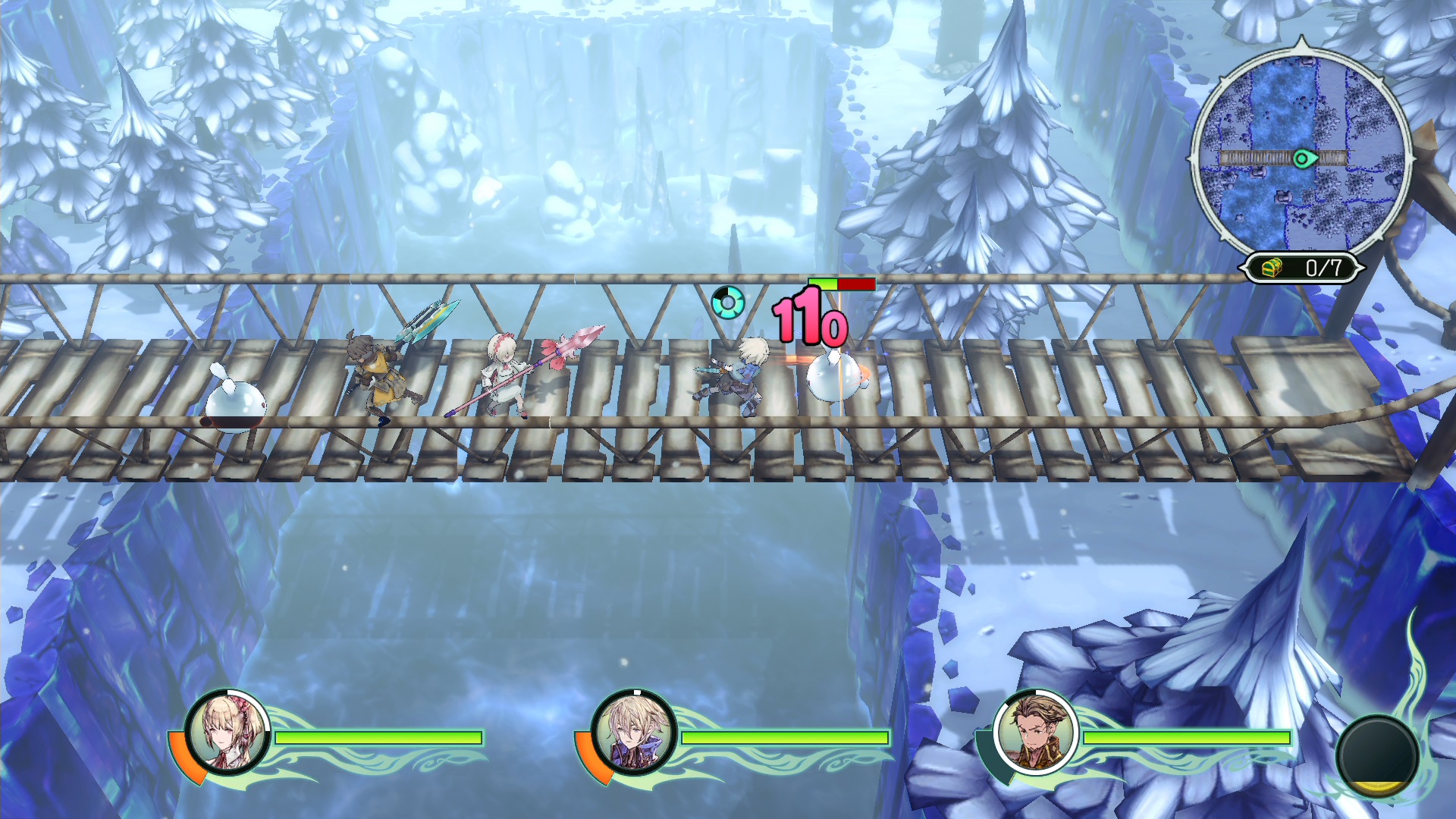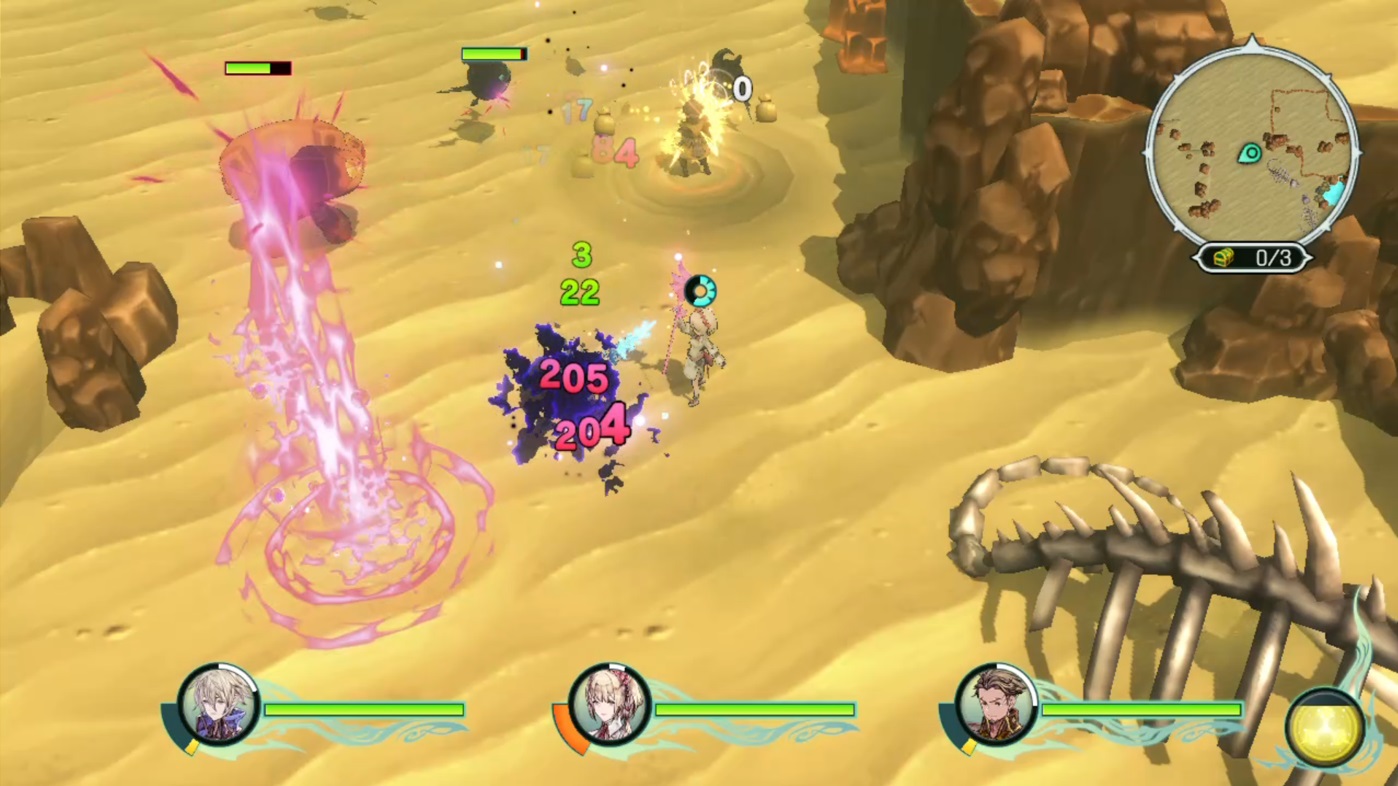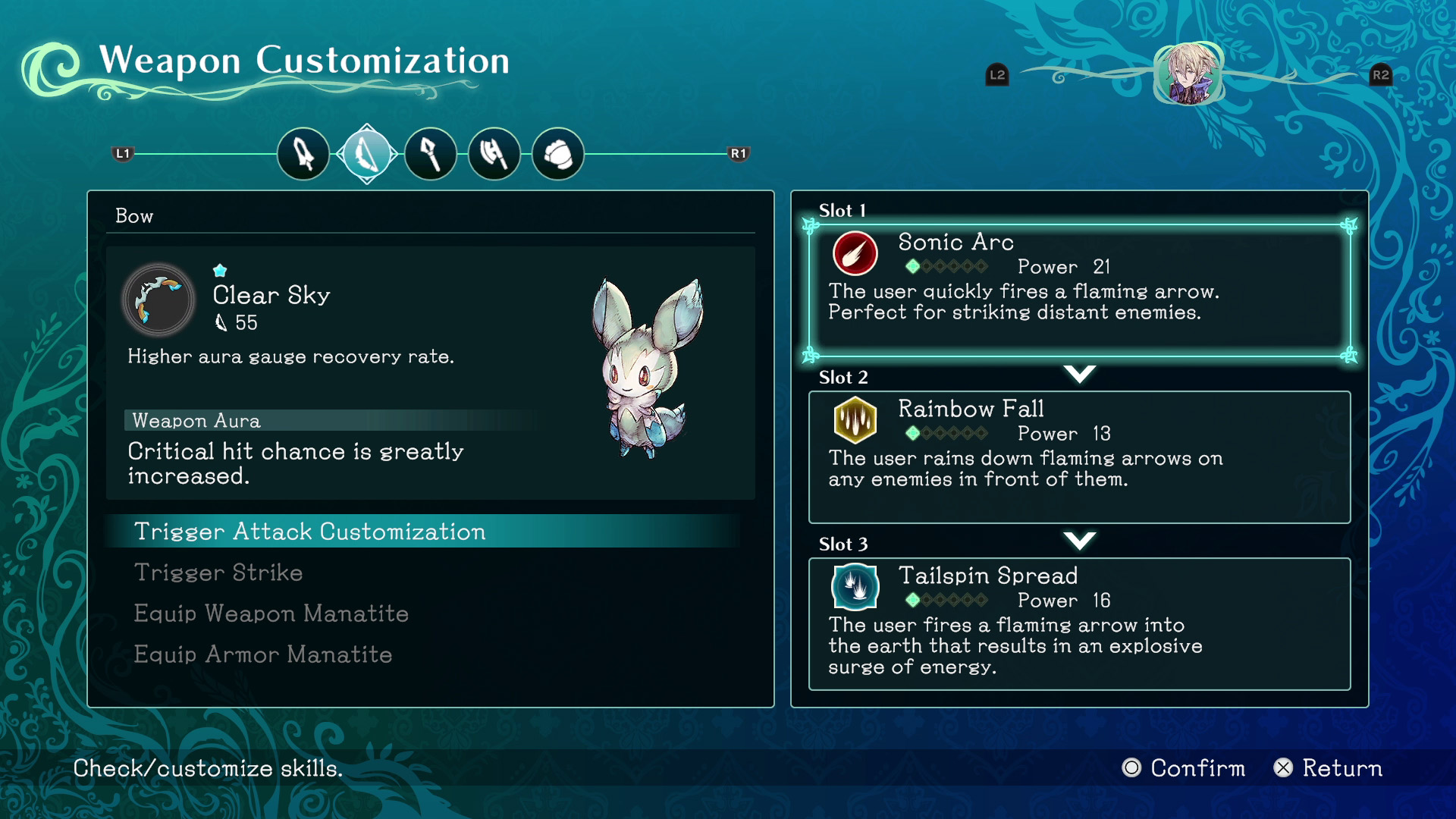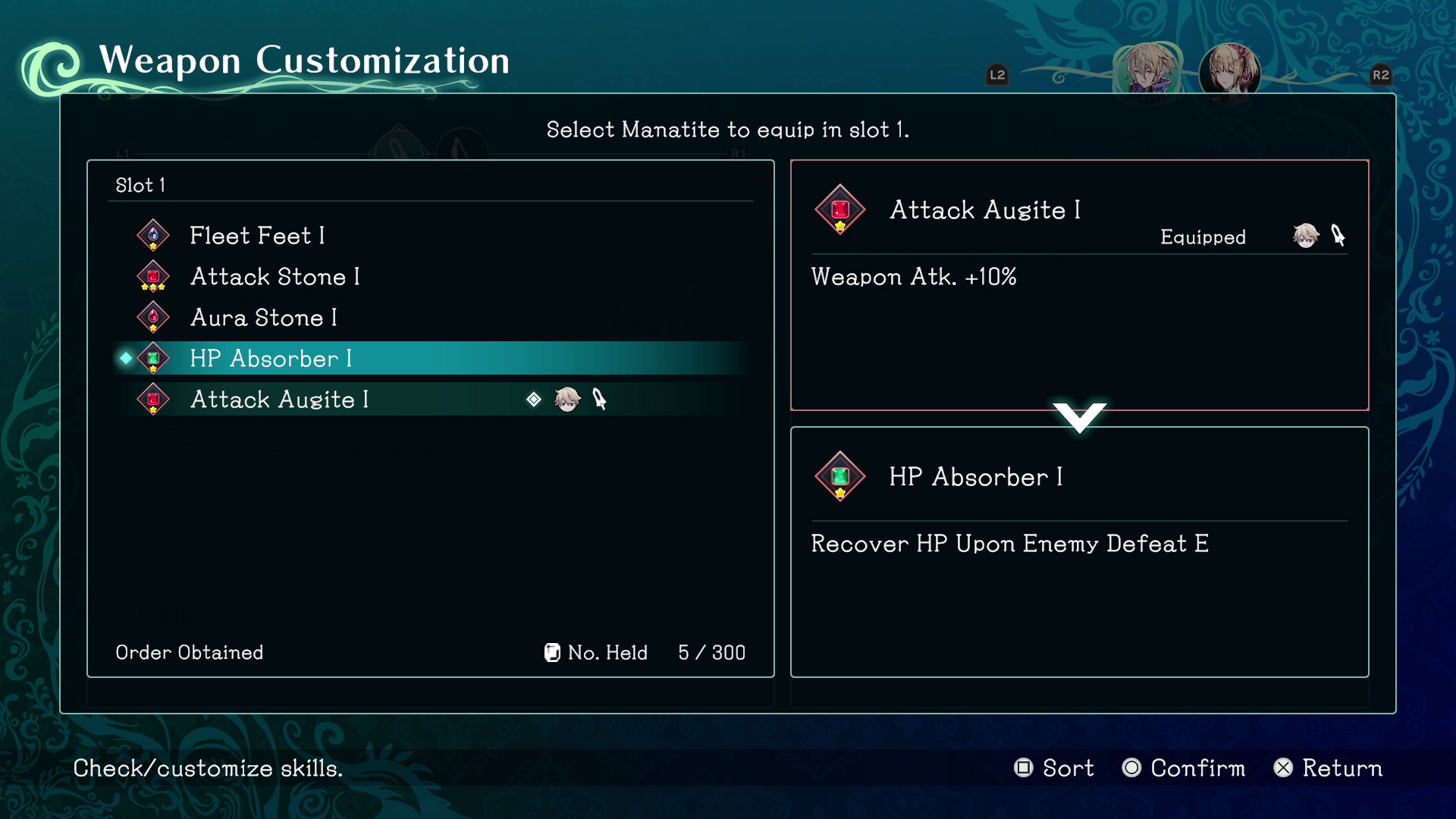 Discover enemy weak points
by adapting on the fly.
Customize combos and upgrade weapons with Manatite
to suit your own unique
fighting style!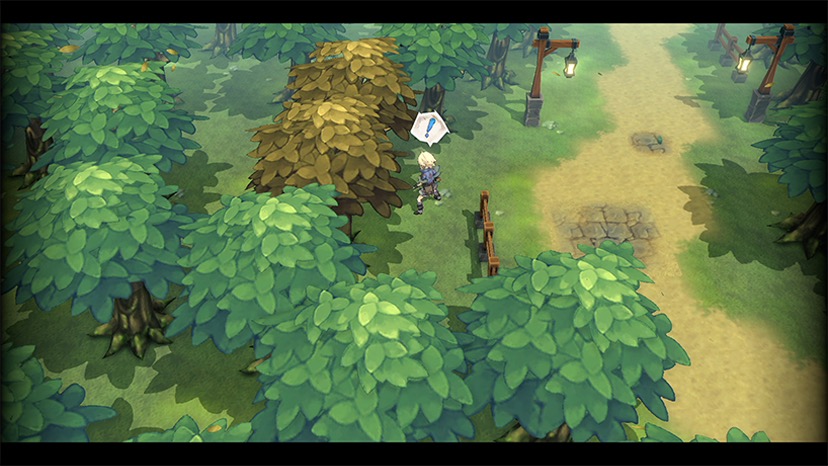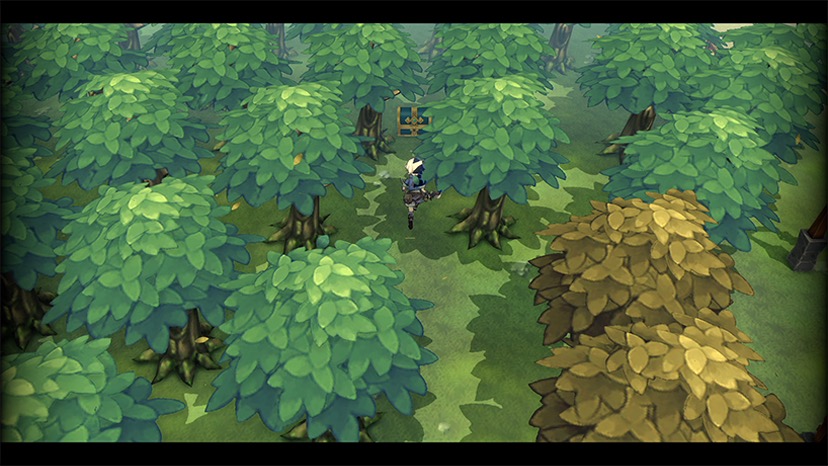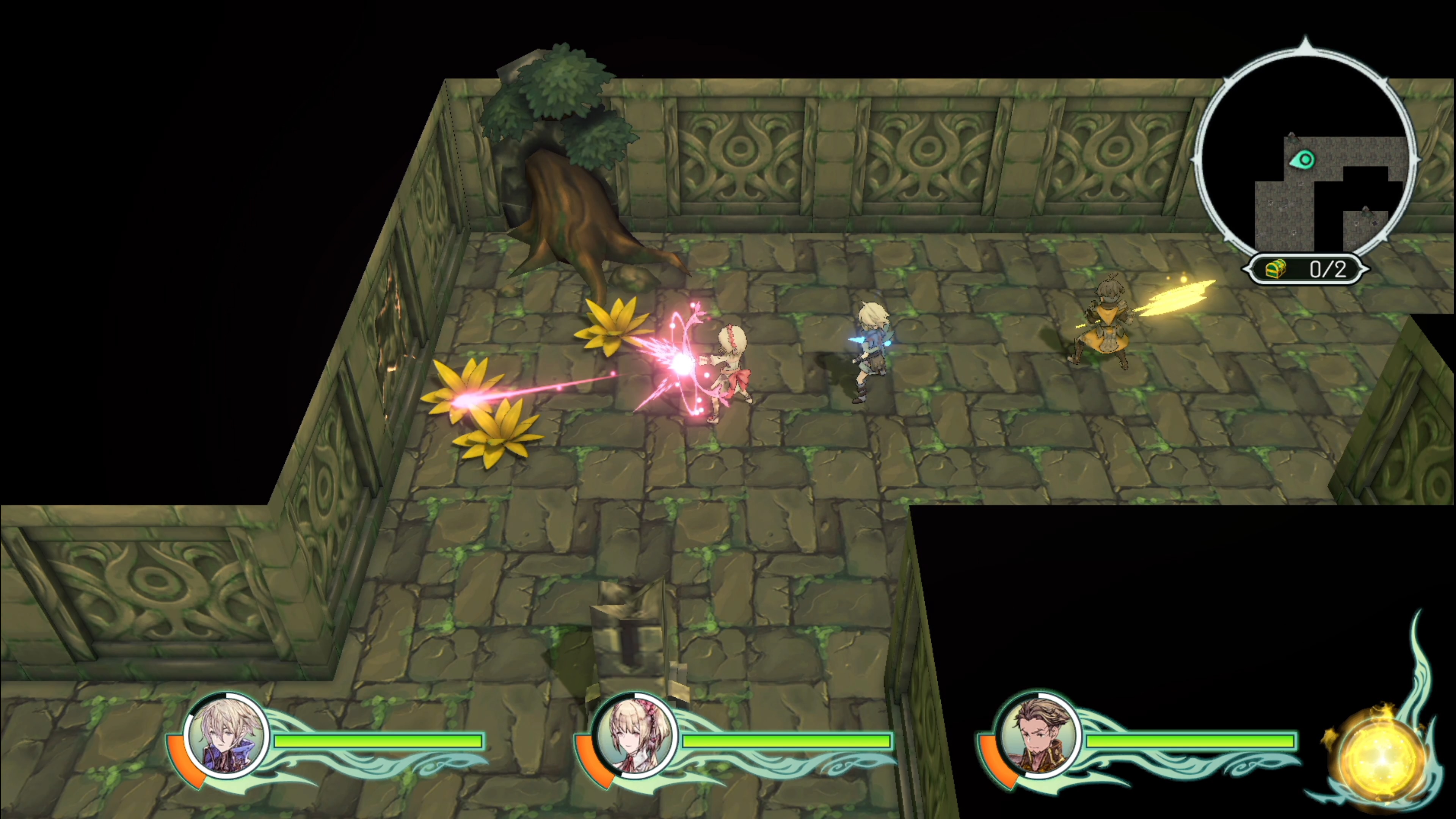 Discover the world of Trinitia!
Explore lush forests, vast deserts, and the towering
Arma of the gods scattered across the land.
Check every nook and cranny—
you never know what rare treasures or hidden challenges
you'll find off the beaten path...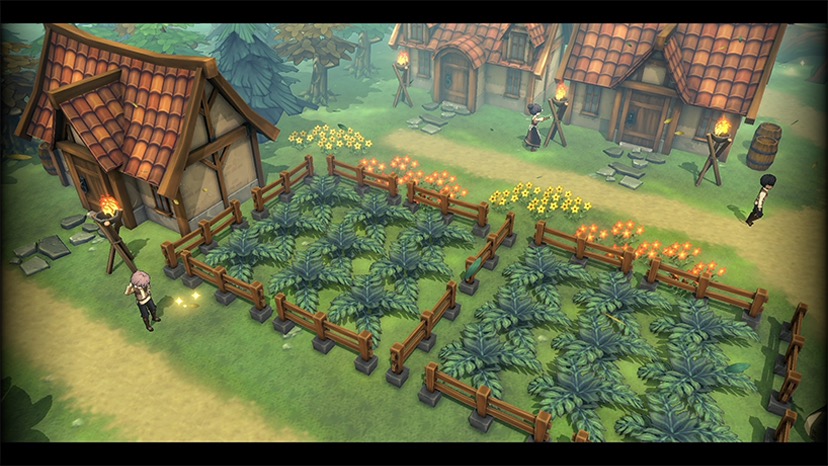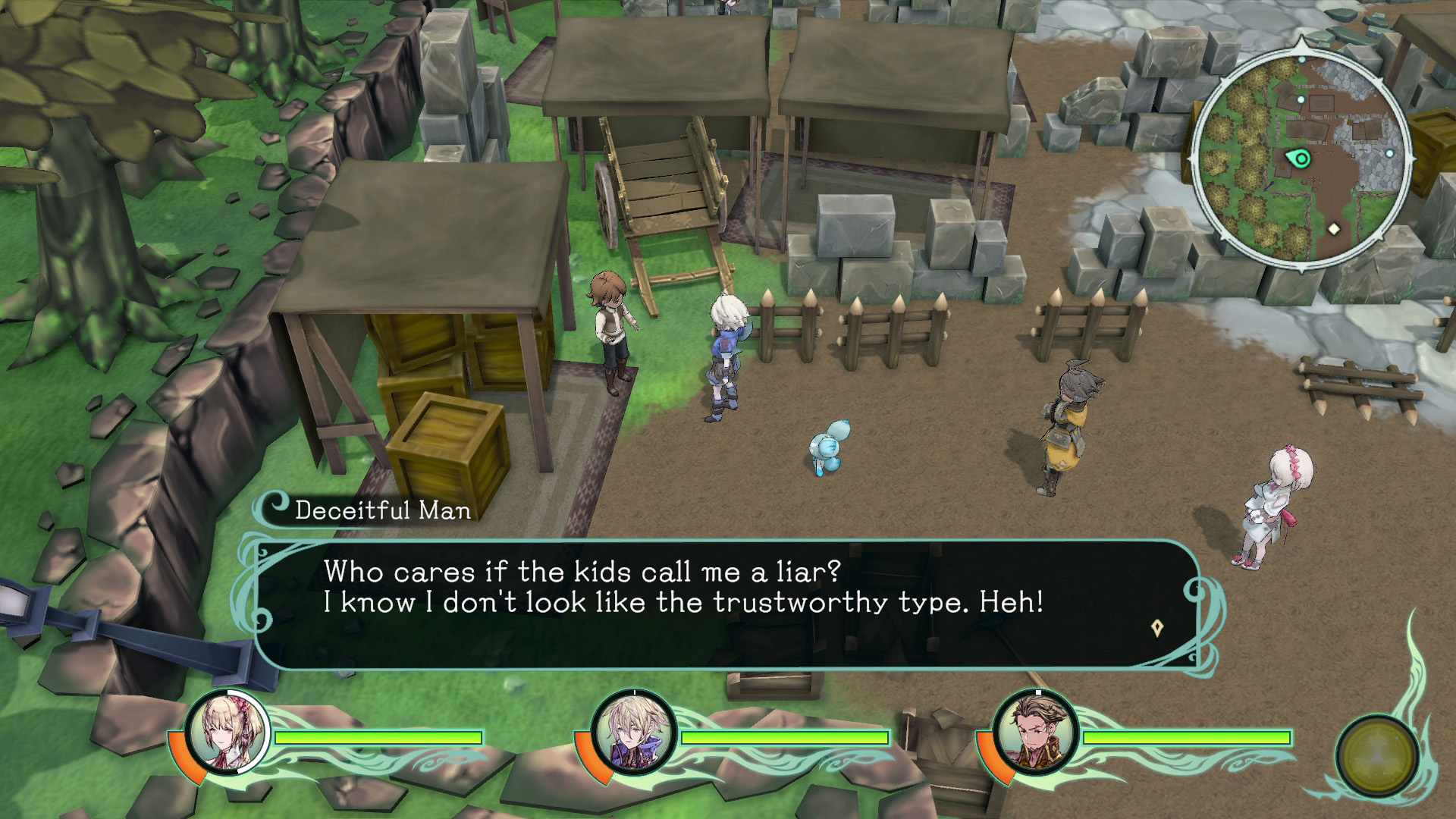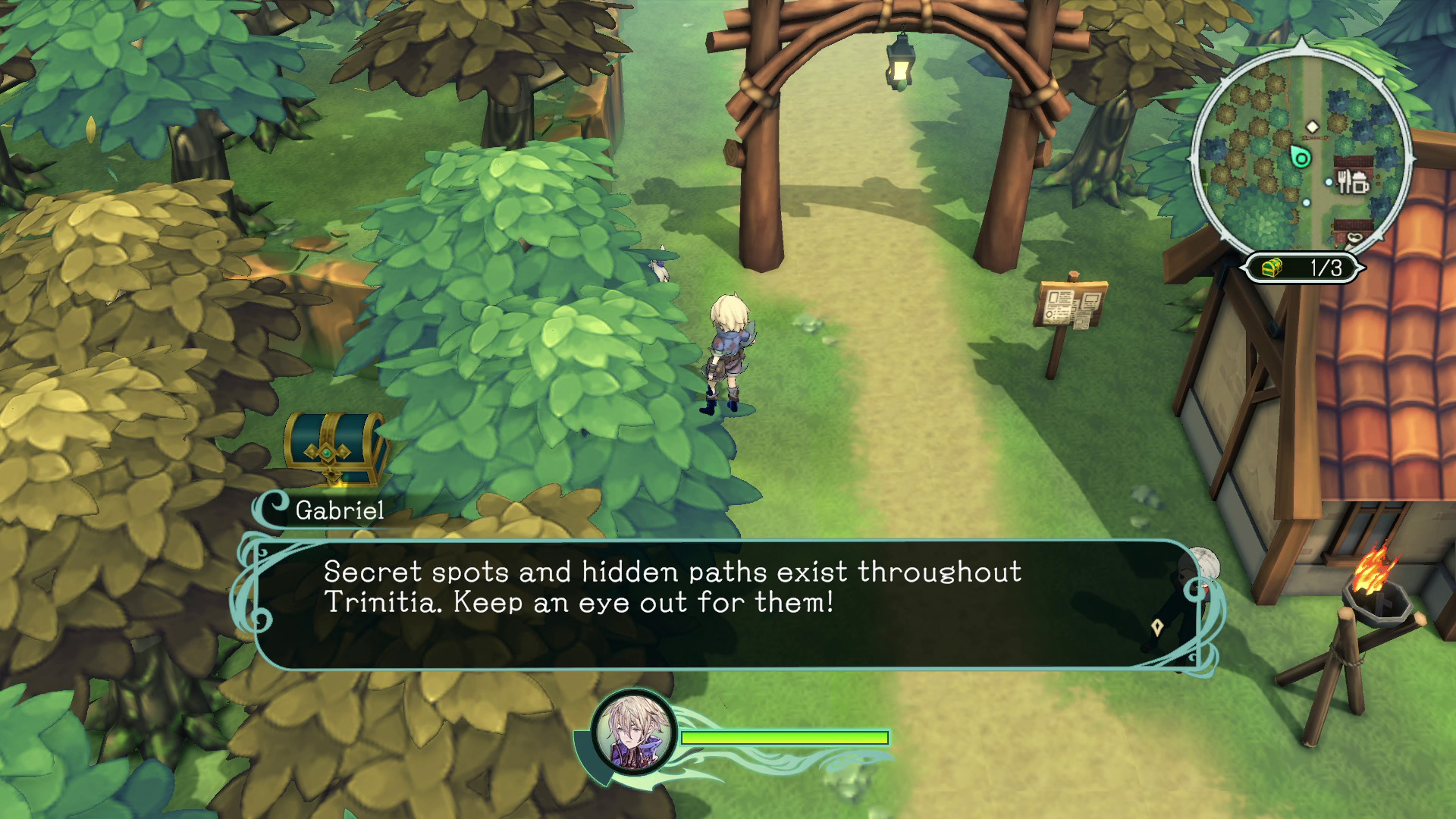 Discover the lives of
Trinitia's people!
By conversing with the locals in each town,
from unassuming travelers to shadier characters,
you'll learn all sorts of intriguing information...
Intuitive Action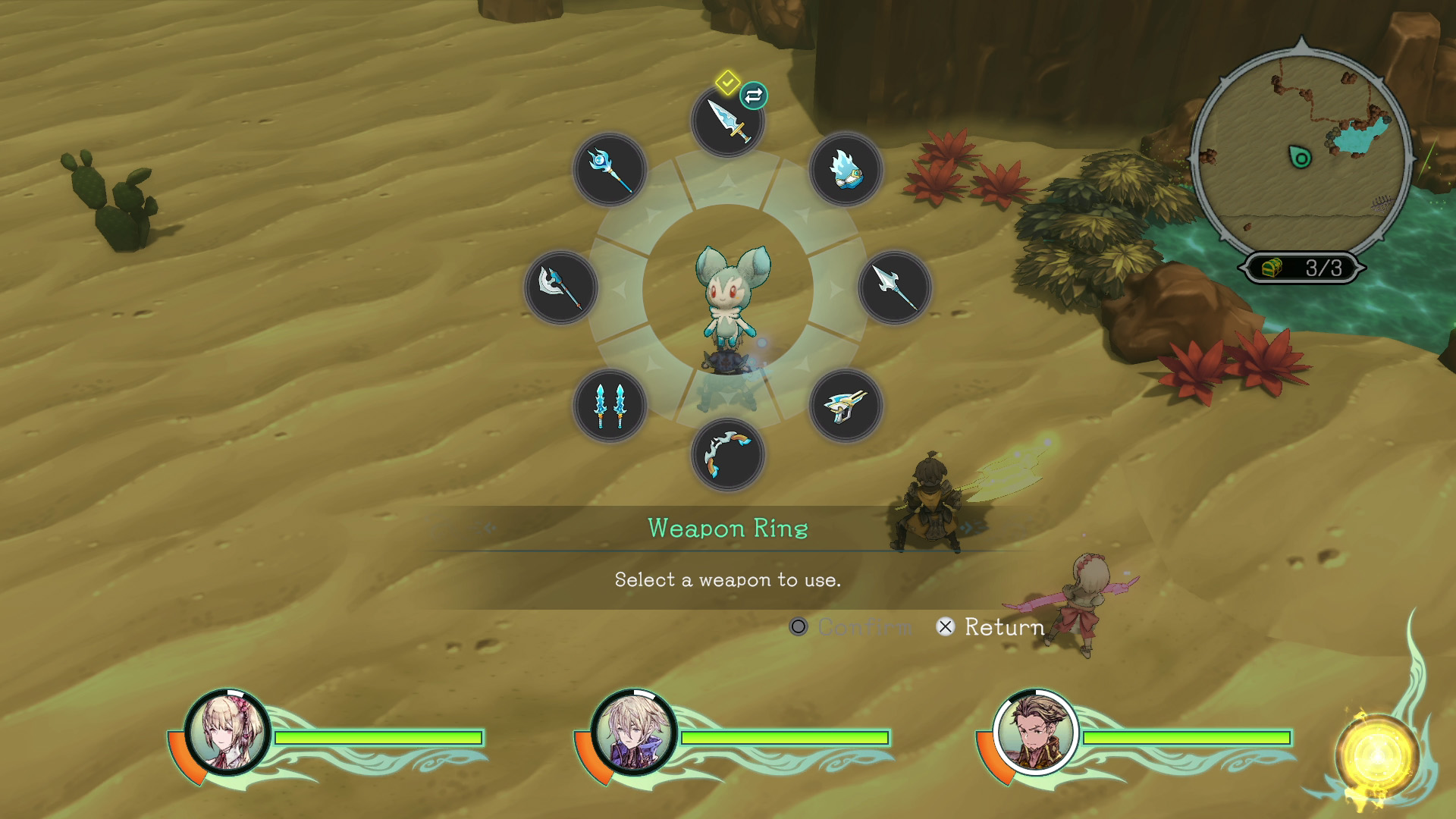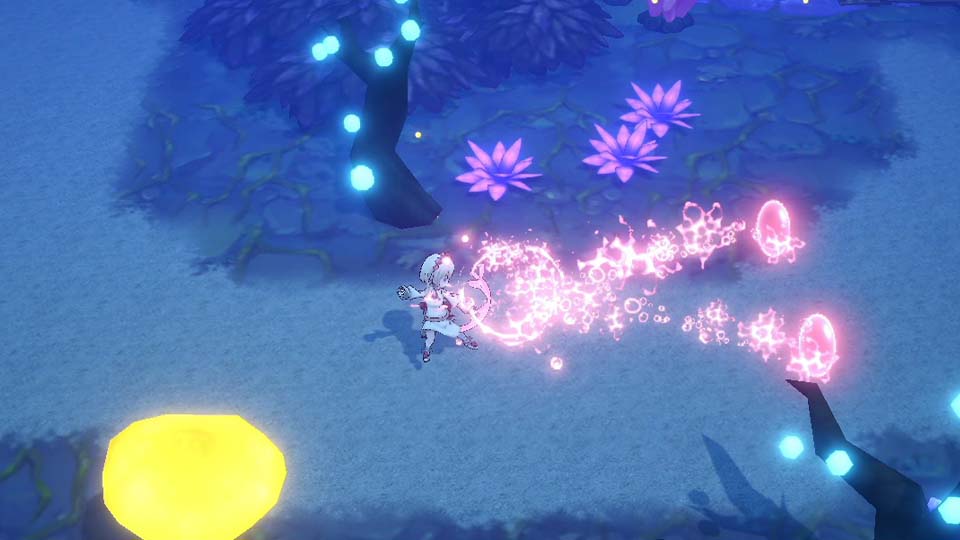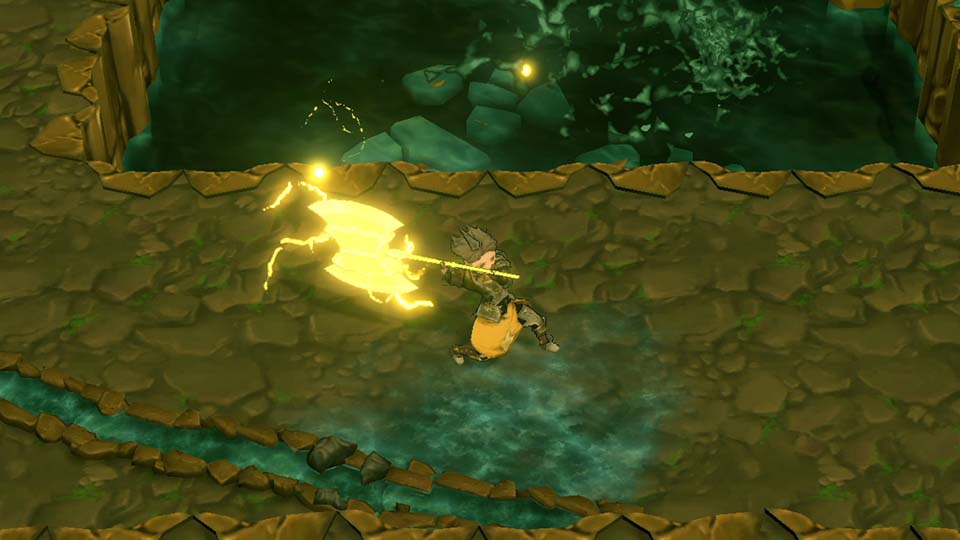 The Weapon Wheel allows you to change weapons and use items with ease.
Pick the right character for the job and use Trigger Strikes to gain the upper hand in battle!
With Local Multiplayer,
Friends

and

Family

Can Join the Fray!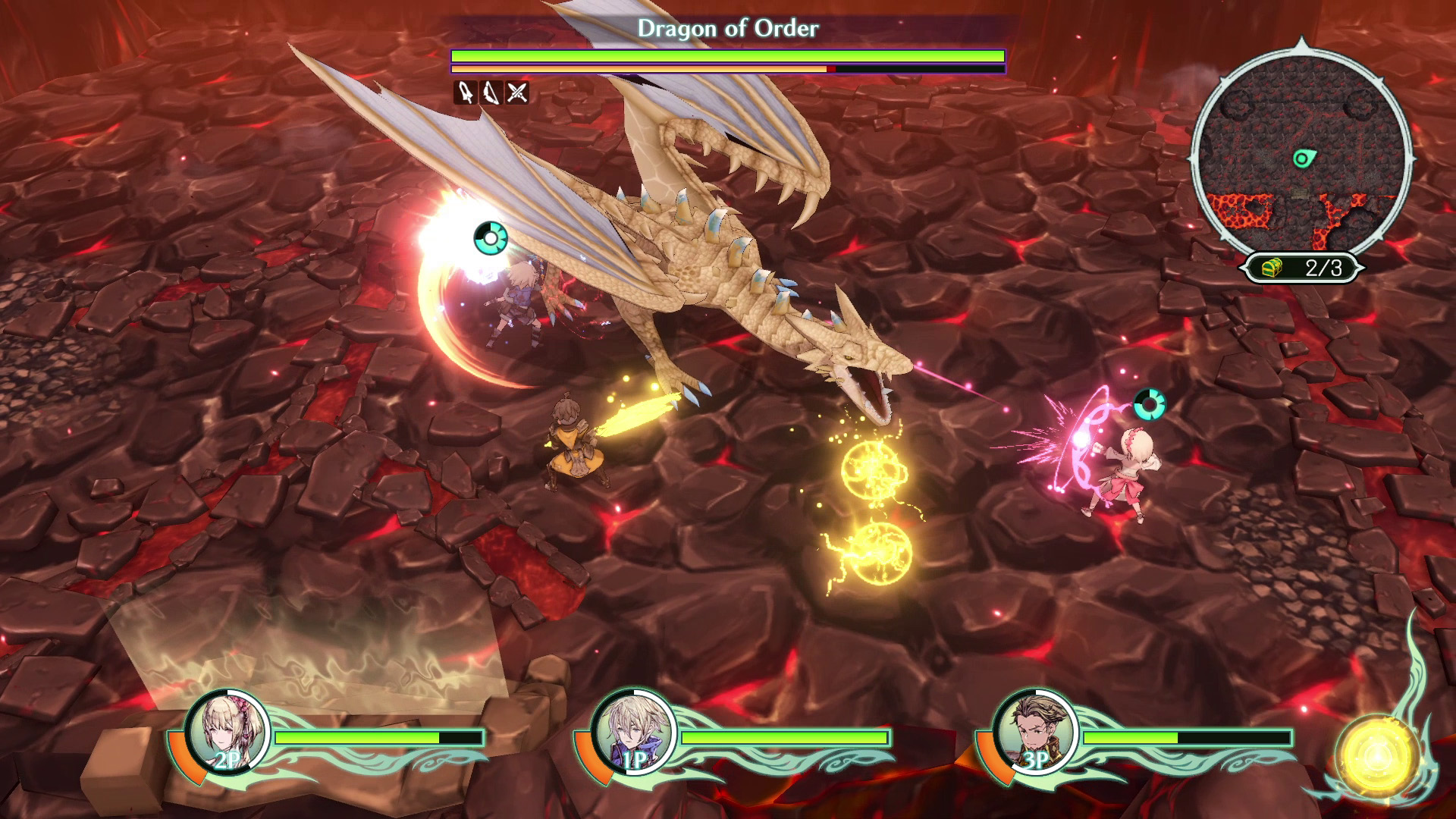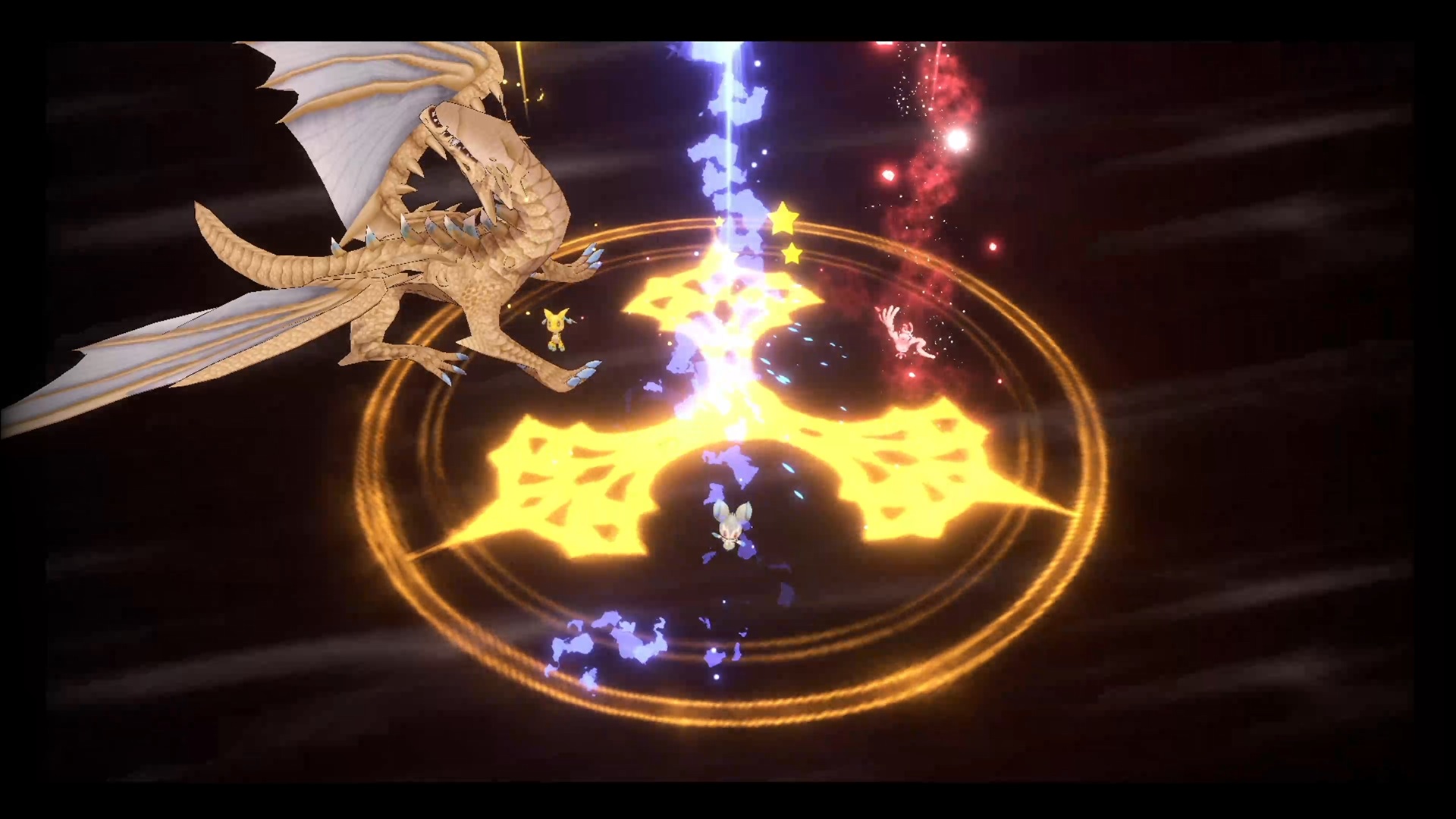 Up to 3 Players can play simultaneously.
Strategize and fight together to take down powerful foes!
*Local co-op only.